We're off to the Leicht Design Awards 2018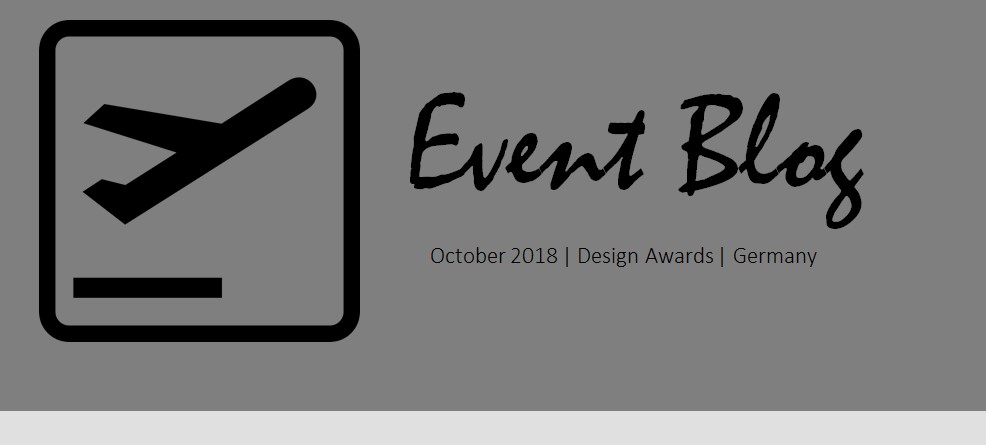 We've packed our bags, checked our passports and booked our flights, Germany we're coming for ya!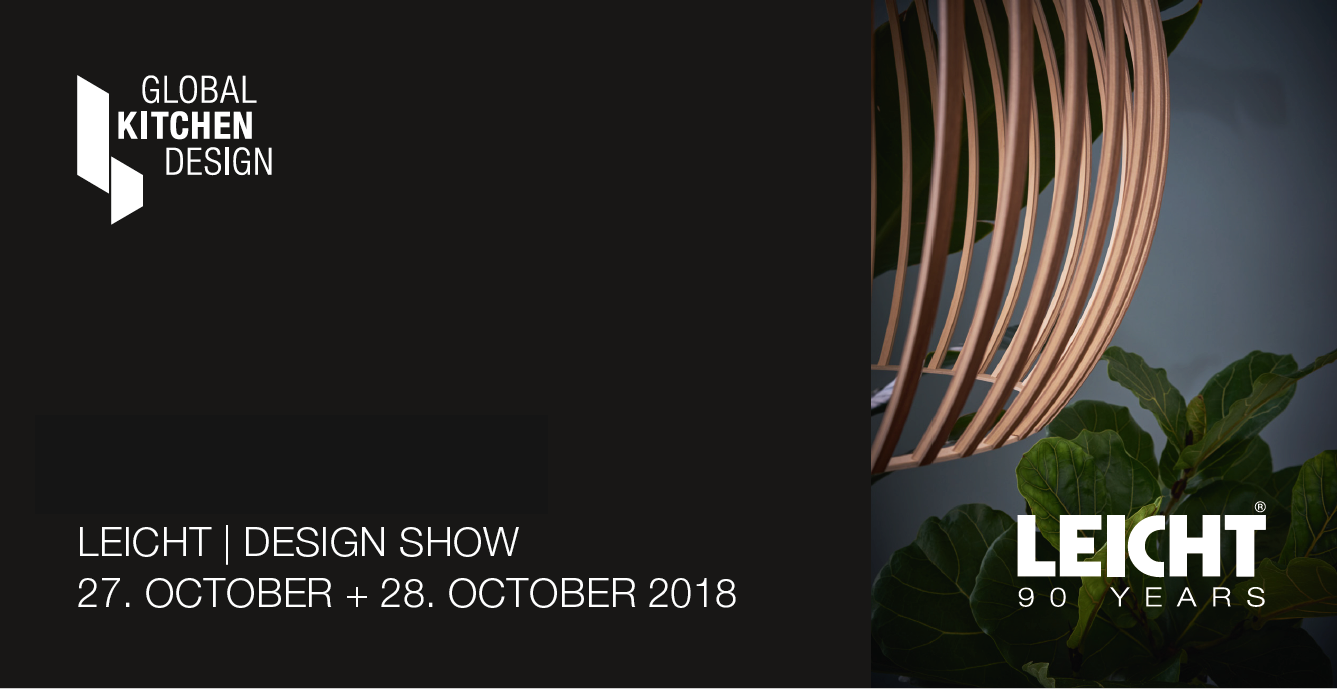 On the 27th & 28th October we are heading off to our supplier, Leicht's, main headquarters in Germany. Whilst there, we will be touring the Leicht design exhibition, followed by the 'Global Kitchen Design Awards 2018' ceremony and dinner. We're excited to see the exhibitions and will be sharing with you the latest trends in kitchen design as soon as we get back!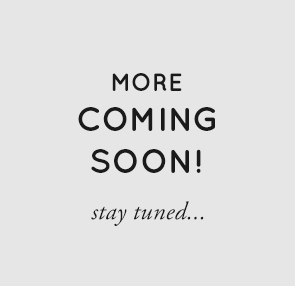 Read our next post to find out about our trip!
17th October, 2018